Shows and Events

Anybody know of an upcoming show? Contact the Secretary so we can list it.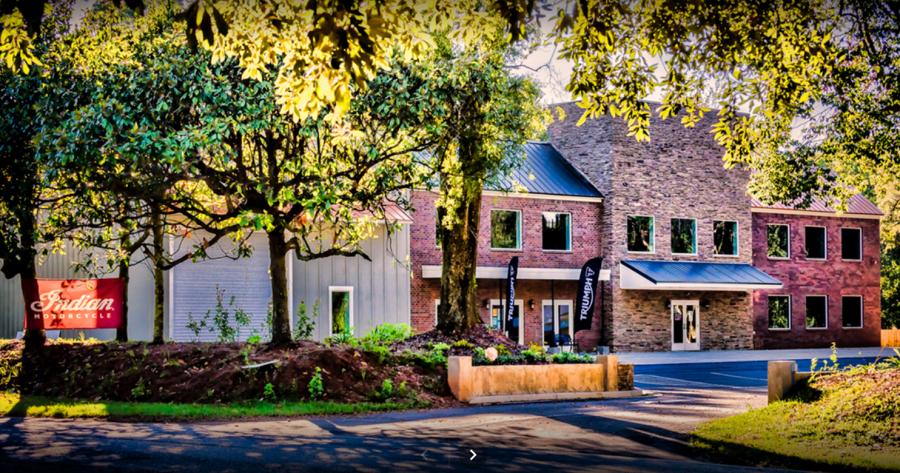 Don't Forget Third Thursday Vintage Bike night at Rosie's 1901 Motorcycle Consignments located on Hall's Mill road at Satchel Page (behind the McGowan Shopping center) in Mobile. Food and drink will usually be available. Third Thursday at Rosie's has become the informal monthly meeting for the MBVMC members but all motorcyclists are welcome.


Cycle Gear Bike night: second Friday of each month 5:00-7:00 free food & drinks and bike night specials.
1446 West Interstate 65 Service Road, Mobile, Alabama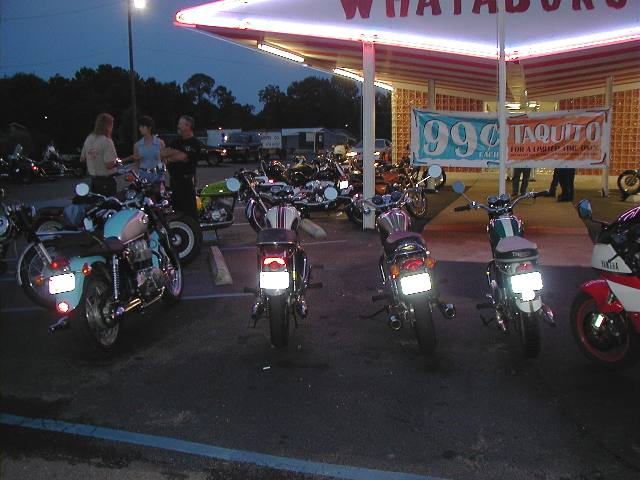 The Saturday Morning Breakfast Bunch wants to revive the old "bike night at the Wataburger" on Highway 90 in Mobile AL. They will meet on the first Thursday of each month and bikes should start showing up at ~6:00PM.